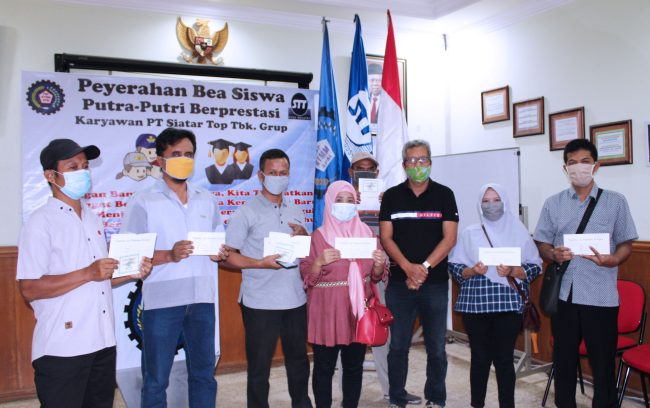 Since 2007, PT Siantar Top has been consistently contributes towards the development of education in Indonesia.
This event held is based on the awareness that education is one of the way to increase prosperity.
On Sunday, 4th of October 2020, located in PT Siantar Top Head Office, Tambak Sawah Street number 21 – 23, Waru, Sidoarjo, PT Siantar Top conduct the Scholarship 2020 event.
The scholarship fund was given to more than 3,600 outstanding students.The students come from various educational backgrounds namely, Elementary School, Junior High School, Senior High School, and Undergraduate Students all over Indonesia.
This is an annual event held by the company with the Indonesian Workers Union of Cigarettes, Tobacco, Food, and Beverages (SPSI RTMM).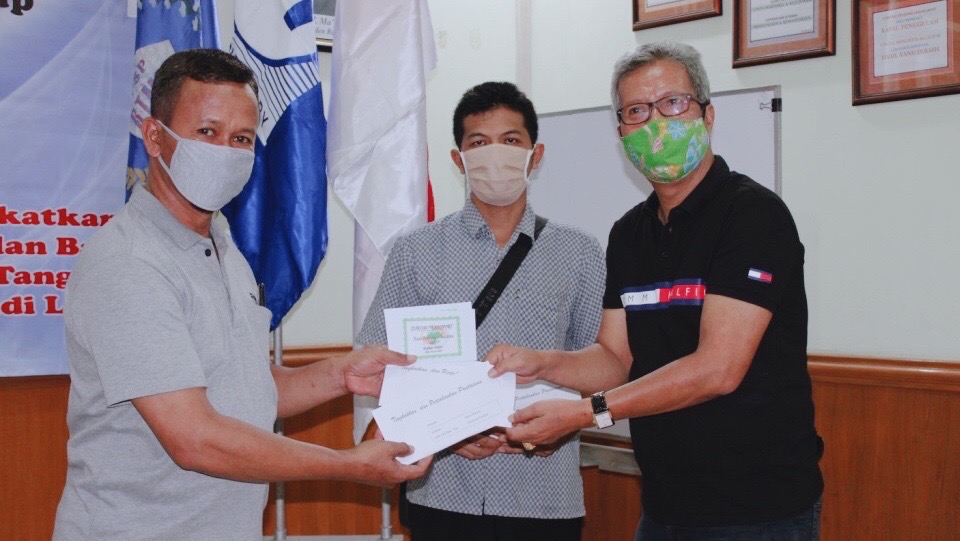 Unlike last year that was held more exciting by inviting the parents and students, this year was held more confidential due to Covid-19 pandemic.
The scholarship fund was symbolically handed over by Mr Iriyanto as the management Representatives and Mr SM Anto as the Siantar Top's SPSI Representatives to 278 outstanding students.
The achievers are children of Siantar Top Group workers that have received the certificated of achievements from the schools and universities all over Indonesia.
PT Siantar Top Group hopes that the scholarship funds can improve the quality of human resource in Indonesia, who are ready to enter the workforce in the future