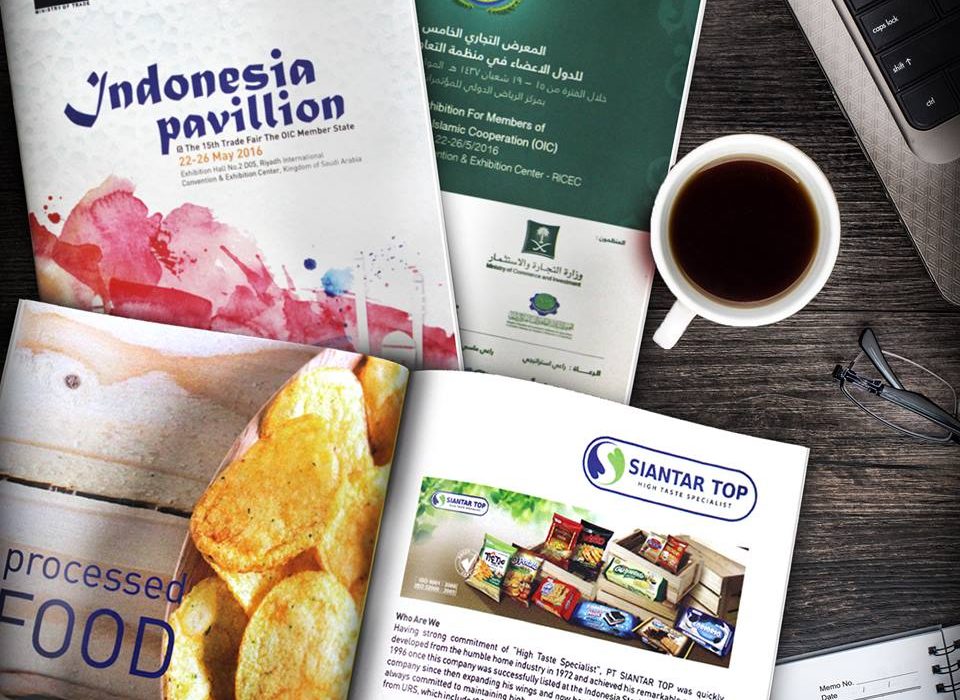 Ahlan Wa Sahlan..
Siantar Top goes to Saudi Arabia!
Dalam event yang digelar OIC atau Organisation Of Islamic Cooperation, PT Siantar Tbk mengikuti pameran Internasional yang di gelar di Saudi Arabia, yang juga diikuti oleh peserta dari berbagai Negara.
Selamat.
Semoga dengan adanya berbagai macam hal positif yang telah dilakukan, dapat menjadikan produk Siantar Top semakin dicintai oleh konsumen.